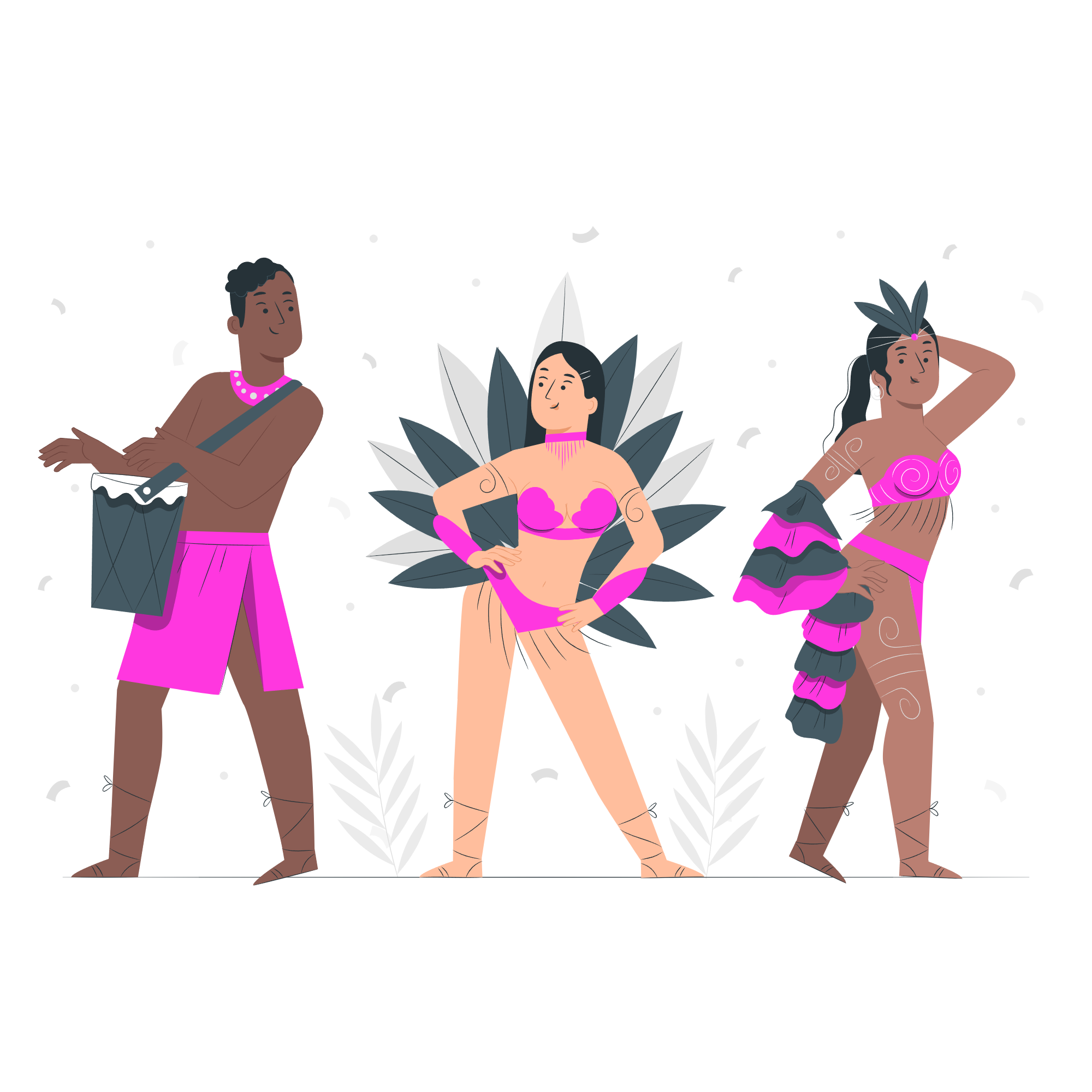 Careers at BestGSpot Group
Every day, we work with products that make people happy — really, really happy. At most companies, you can't say that.
Do you want to join our team of dedicated and talented professionals? We offer roles across a multitude of disciplines in locations around the globe.
Interested in joining our team but don't see a position listed that you are suited for?
Please email us! Please include a resumé and a cover letter.
Also make sure to check back and follow us on Twitter/Facebook/Instagram/Youtube(@BestGSpot).We will post about positions there as well.